Project Builder Plus is a workflow enhancement software tool for projects that integrate control system and sensor data.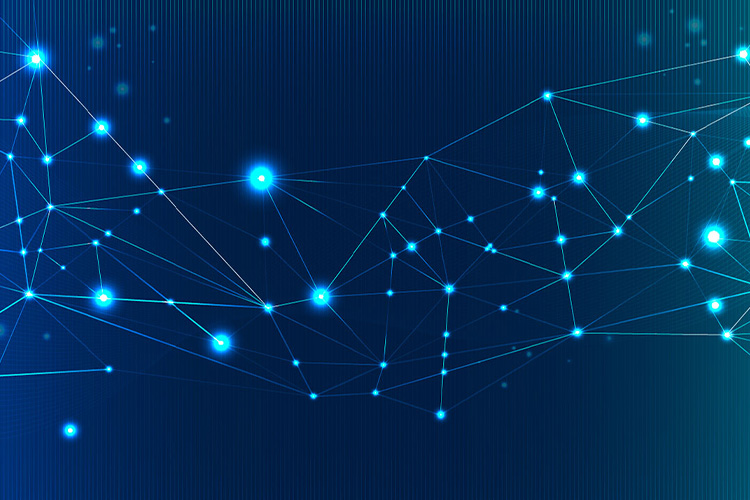 Project Builder + streamlines data integration and database creation to save time andmoney during implementation of data-oriented projects (analytics, graphical dashboards).
Simplify Learning Haystack model visually

Generate haystack definitions offline on any computer (PC / Mac)

Export these to a zinc file format

Generate definitions from existing xml through web services

Niagara Px to Haystack hierarchy and tagging

Import definitions automatically from multiple NHaystack Connections

Obix MapObix ImportFromPx

NHaystack NhaystackImport NHaystackMapping

SQL Simplified (On Roadmap)
If you have any questions or want to say hi, you may contact me alper@bassg.com or 954 618-8070.