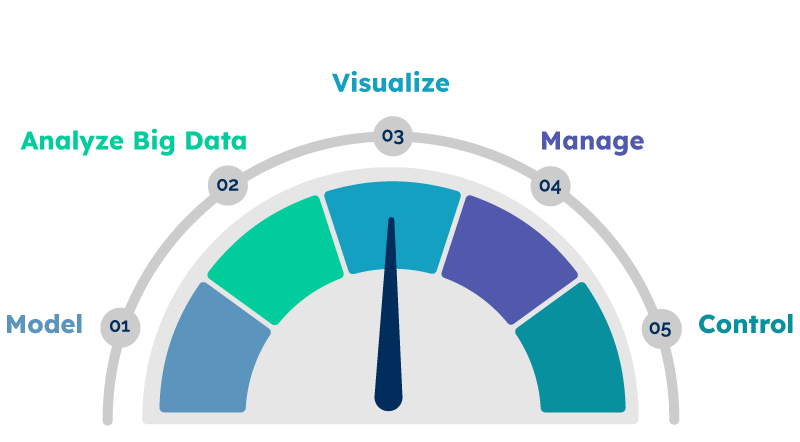 A Customizable Look of the History of Your Data


EnergyDVR by BASSG is the ideal way to view the history of your system's data in a customizable, 3D graphical format.
Why do you need EnergyDVR?
No building owner or facility manager has the time to continuously monitor the performance of a BAS for anomalies or abnormalities. But catching and correcting issues is the only way to ensure systems perform at optimal levels.
EnergyDVR (or "Energy Data Visualization Recorder") is an energy management solution that lets you rewind, pause, play and fast forward through the history of your systems to view performance, much in the same way you control playback of a movie on your home TV or DVD player. You no longer have to comb through trendlogs to find the source of an anomaly and the conditions associated with it. You can simply rewind EnergyDVR to the point in time that the issue occurred down to the second, and get a complete view of the environment and conditions at that time.
Following companies used our products & services