SkySpark™


SkySpark

™

helps you find what matters in the vast amount of data produced by today's smart systems.
Store
High-Performance Database
At the heart of SkySpark is the high-performance Folio database specially designed for IoT data. Folio combines the speed of an industrial historian with the modeling capabilities of document and graph databases to store and organize heterogeneous data, creating unified models of your buildings, equipment, devices, and sensors.
Folio's process historian uses advanced compression to efficiently store billions of time-series records in a fraction of the disk space compared to other technologies. Store live sensor data with microsecond access times.
SkySpark's advanced data compression and world-class performance can drastically reduce your hardware server requirements.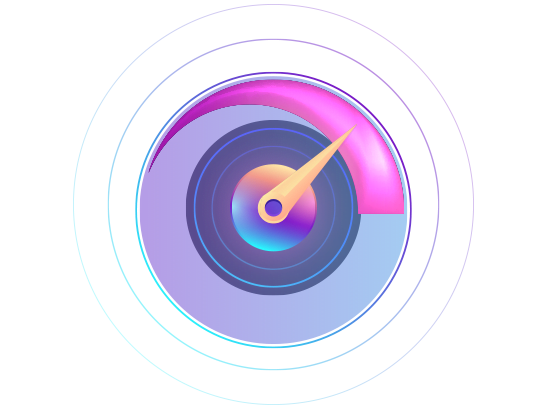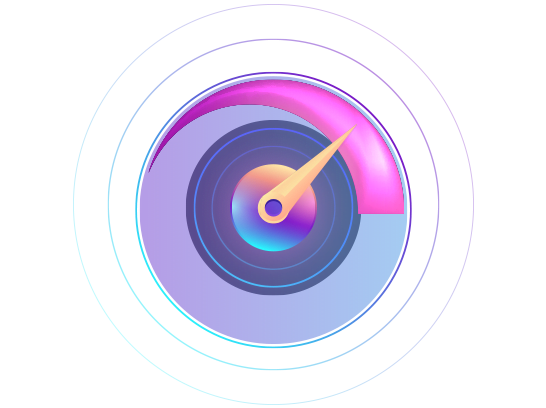 Organize
Give your Data Meaning
SkySpark uses the industry-standard Project Haystack for semantic tagging of data. With proper tagging, analytics applications can quickly consume data from equipment systems and interpret patterns in operational data to identify faults, deviations, and trends that can be addressed to improve efficiency and ensure proper operation of equipment systems.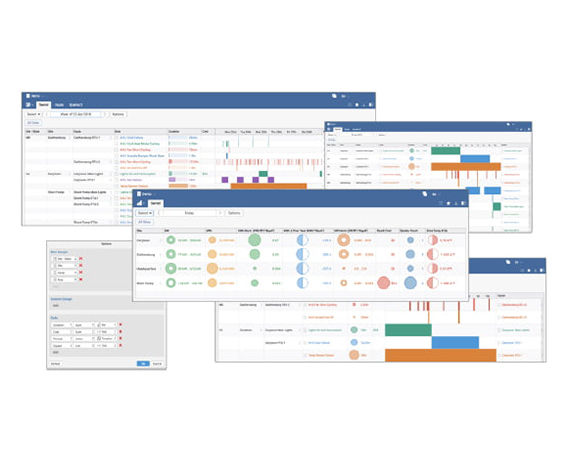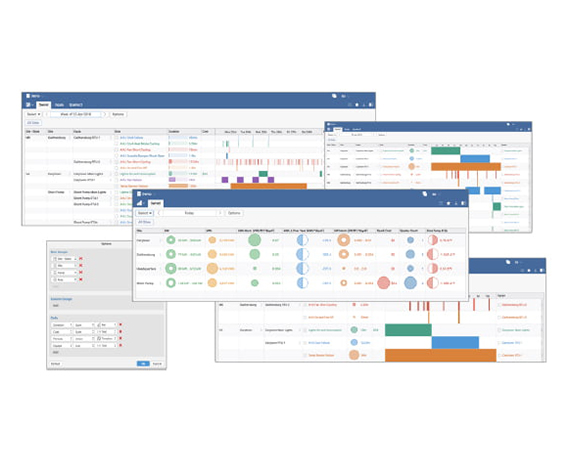 SkySparkâ"¢ Verticals
SkySpark? Verticals
Report & Export
Apps to help you Find What Matters
Any Ankalytik view can be turned into a report in a variety of formats, including PDF. Or export the view for use in your favorite desktop word processing or publishing tool in formats including SVG, PNG, Excel and more.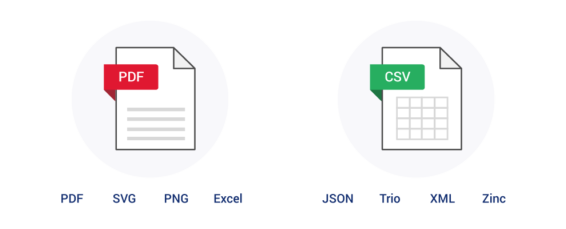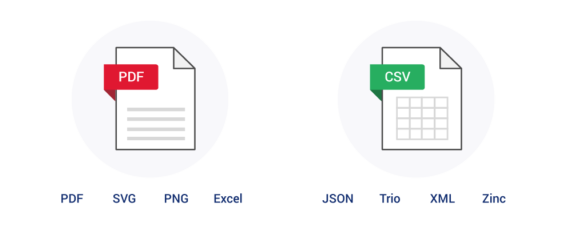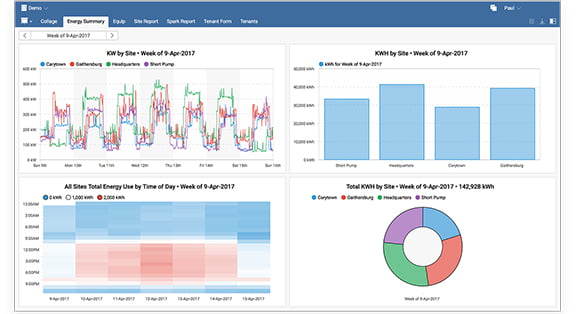 Customize
Build your Own Views
SkySpark's View Builder combines all the benefits of automatically generated analytics with the ability to create your own customized views quickly and easily.
View Builder provides an extensive library of display widgets and a simple point-and-click tool for creating custom views. Combine graphs, charts, tables, text, selection menus, data entry forms, and more.


Distributed
SkySpark™ Everywhere™ Deploy from the Edge to the Cloud
Grow SkySpark to meet any size project. SkySpark nodes can be clustered together using a protocol we call Arcbeam. Clusters allow SkySpark nodes to act as a single, seamless, unified system. The distributed architecture can span low cost edge devices, local servers, or the cloud. Arcbeam is designed to work well with your IT infrastructure. We use public/private key pairs for security, and our protocol is firewall friendly.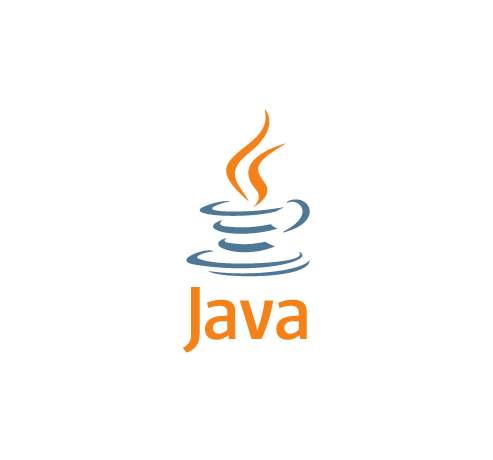 Embeddable
Run SkySpark at the Edge
SkySpark's full feature set has been designed to run efficiently on small, low-cost IoT platforms that can be deployed at the edge. Work with one of our existing OEMs to buy hardware solutions already bundled with SkySpark, or build your own devices. SkySpark runs on any machine that supports a Java VM.
Minimum Tech Specs:
*1 GHz CPU
*512 MB RAM
For up to 100 points




Following companies used our products & services
Universal Inputs
8 inputs are provided, which can be configured as follows:
| Input | Pt1000 | NTC | 0-10 V | Contact |
| --- | --- | --- | --- | --- |
| In1 | – | Yes | – | Yes |
| In2 | – | Yes | – | Yes |
| In3 | – | Yes | – | Yes |
| In4 | – | Yes | – | Yes |
| In5 | Yes | – | – | Yes |
| In6 | Yes | – | Yes | Yes |
| In7 | Yes | – | Yes | Yes |
| In8 | Yes | – | Yes | Yes |
| Versions | Supply | Comms |
| --- | --- | --- |
| M/TIO-U | 120 Vac | Modbus RTU Slave |
| M/TIO-H | 230 Vac | Modbus RTU Slave |
| M/TIO-L | 24 Vac | Modbus RTU Slave |
Relay Outputs
Five relay outputs are provided, each with 5A rating. Triac
Outputs
2 Triac outputs are provided with flexible configuration options, allowing control of on/off thermoelectric (PWM) or floating actuators or relays. The triacs can be independently configured to control different loads. However, due to internal connections, all loads must be supplied from the same AC voltage. Floating (three-position) configuration requires the use of both triacs.
Modulating Outputs
Four 0-10VDC analog outputs are provided for controlling modulating valve or damper actuators. Two of these points can be configured to function as digital inputs.
Expansion Port
Upto two RK4 relay modules can be connected to the device with a ribbon cable, providing up to a total of 8 additional relay outputs.
Real-Time-Clock
4 time-schedules can each be independently associated with a relay output through configuration parameters. Each schedule allows 28 sets of start/stop times per week.