Milestone from BASSG with Edge Analytics Controllers by Anka labs and Ontrol R-ION & P-ION
BASSG has just completed another controls engineering project that deploys edge analytics controllers (EACs) from Anka Labs (www.eac.io) and the open-source Sedona Framework for Building Management System (BMS) programming.
This project pairs Anka EACs with Sedona room and field controllers from Ontrol. R-ION devices interface with P-ION universal programmable controllers exchanging values in Modbus protocol. Anka EACs trend all the Sedona data and generate customized visuals for web and mobile access. Each EAC includes Visualytik™ visualization software atop a customizable historical pattern detection engine. This can be programmed to give controls technicians visibility into potential issues before any real issue arises.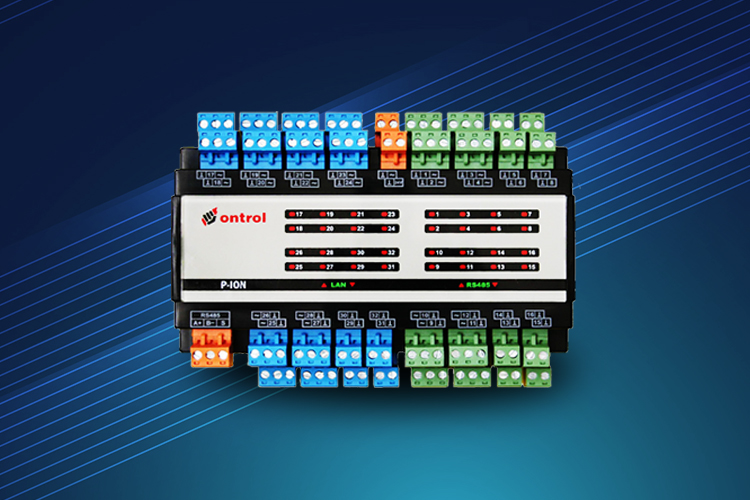 Reports related to runtime and energy utilization levels will be generated and emailed weekly and monthly.
EACs can communicate as a cluster, enabling the customer to aggregate all data points, histories, KPIs and analytics results for exchange with its enterprise IT system.
With the availability of historical data on the edge, commissioning agents will be able optimize control run-time without sending data to the cloud and back. Continuous optimization of building operations will be seamless right within the panel.
All Ontrol controllers and EACs by Anka Labs utilize open source Sedona Framework, thus enabling building owners to optimize logic without proprietary software. Owners are not locked into a specific equipment channel when they need service and can comparison shop among a wider range of local contractors, lowering cost of ownership.
If you would like to learn more, call us at 512-540-3010 or send an email at info@bassg.com